We blend Vitamin E-Oil into all our products
An amazing antioxidant that boasts anti-ageing benefits and works to improves the appearance of hyper-pigmentation, dark sports and scaring. We have formulated every single one of our products with Vitamin E- Oil. Not only are our products gorgeous but they keep your skin looking and feeling beautiful by being kinder to your skin.
We formulate all of our products with Shea Butter
Shea Butter is an amazing cosmetic ingredient. It works as an emollient that softens and hydrates skin. It also  improves dryness, dark spots and hyperpigmentation. We use this as a key ingredient in all of our products, from our eyeshadows to our "all night long" Lip paints. Your skin thanks you for using our amazing products.  
Ethically sourced raw Gold
Gold is a natural antioxidant and boasts amazing soothing and inflammatory properties. It calms acne, reduces skin redness and it is anti-ageing. Not only does infusing our highlighter colours with real raw gold add to the intensity of our highlighter shades, but it works to improve your skin's radiance and youthful glow.
Once again, your skin says Thank you!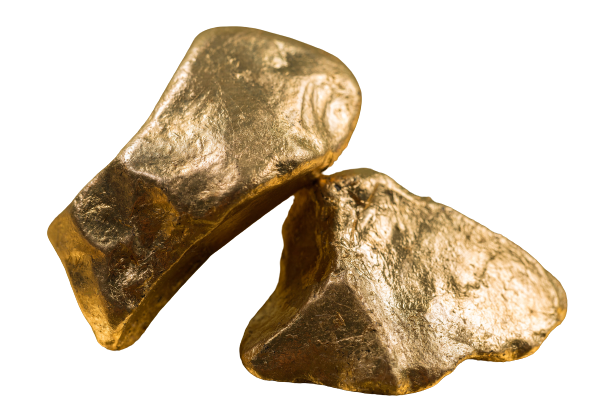 Visit Us
Worldwide Shipping from London
Accra: Glam and Glow (Spintex)
Accra: Absolute Glam (East Legon)
Email Us
v.lacecosmetics@gmail.com